I'm sorry I'm late on things. Life took hold of me for a while. In early November, my furbaby got very sick, requiring some pretty serious surgery. But I'm happy to report that the mass in her belly wasn't cancerous. Hooray! And now I've got lots of new stuff to share with you all!
The Portland Rebels: Complete Collection is available platform-wide!
The Duality Principal is out in audio!
You can now get your FREE copy of The Spectrum of Desire!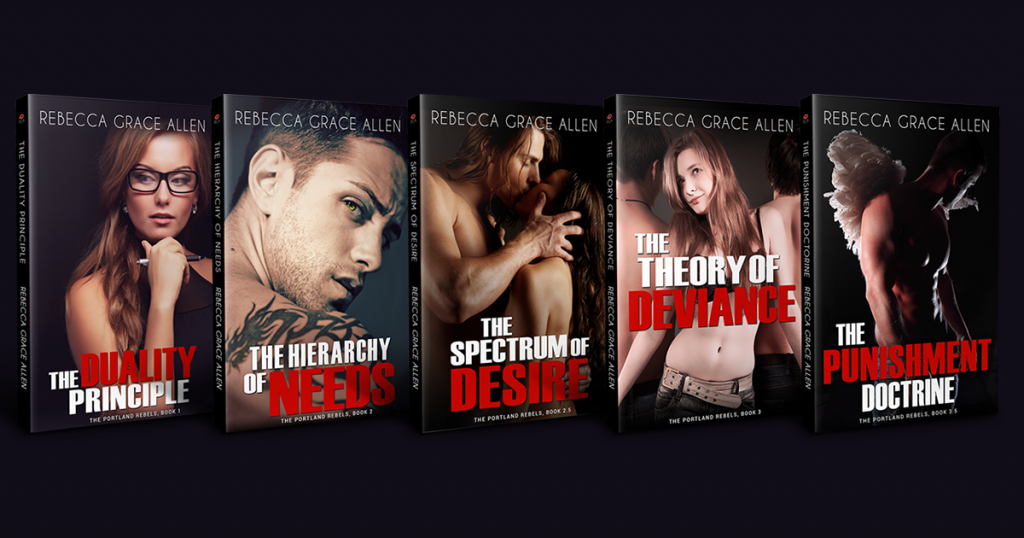 For those of you who've been waiting for this, thanks so much for your patience! The entire Portland Rebels series is now available on all platforms again, and they've had a bit of a refresh–same stories, new covers and blurbs. Grab the novels individually here or get them all in the PORTLAND REBELS: THE COMPLETE COLLECTION
(*The Spectrum of Desire and The Punishment Doctrine only available in the Complete Collection)
THE DUALITY PRINCIPLE is in audio!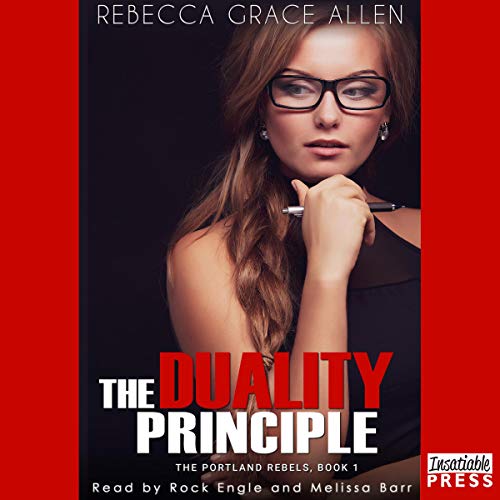 Narrated by Rock Engle and Melissa Barr, Connor and Gabby's story is available for you to download and listen to at these retailers:
Audible
Audiobooks.com
SCRIBD
Rakuten Kobo
Libro.fm
Google Play
Check back to find out when it's available on Apple Books!
But what's this about a free ebook of THE SPECTRUM OF DESIRE?
Got the first four Portland Rebels books already, but still want Gabby and Connor's proposal story? Hakuna Matata! Your wish has been granted! Click here to find out how you can grab your free copy!