Welcome to the new Sinful Sunday Flash fiction! The rules have changed, the timing has changed, the format has changed…you get the idea. If you'd like more info before the prompts, please check out the new rules.
I've always been a big fan of Halloween. There was something so delicious in being scared, in the costumes, everything so mysterious and wickedly fun. (And, you can't beat the candy.) So, I thought it fitting that the first instance of the new and improved Sinful Sunday Flash Fiction should be filled with Halloween prompts. (Don't forget, you can also post a snippet of whatever you're working on. See the rules for more information.)
Word prompts:
Apparition
Devilish
Haunt
(Choose any, or all of them)  
Photo prompts: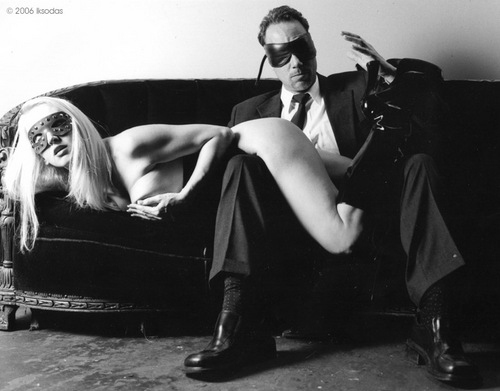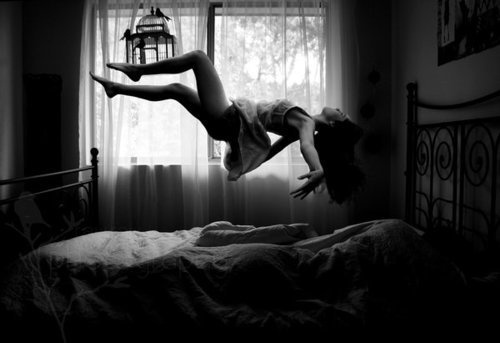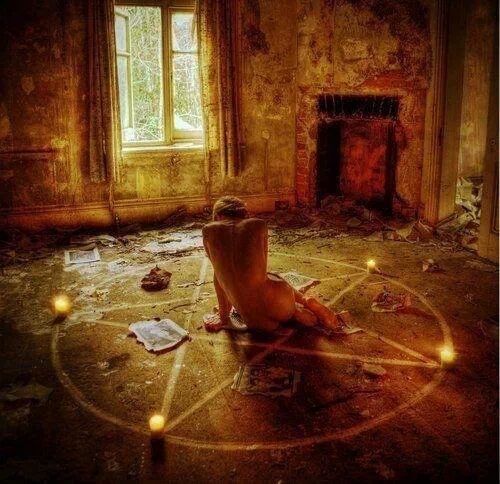 (Special thanks to Shari Slade for helping with the photo prompts.)
Use whichever of the prompts spark your inspiration. You have until midnight on Halloween (October 31st) to get your flash in!