I feel like I've been waiting forever to say this, but my first novella, currently titled The Duality Principle, has been acquired by Samhain Publishing!
When I first got the email, I was doing this for about an hour: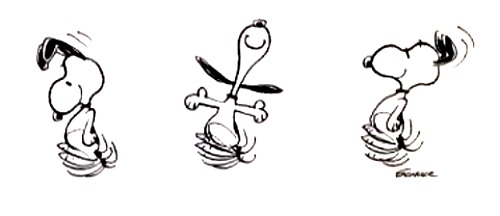 I am so excited that this is finally happening. I started writing this story about a year and a half ago. It's been through several revisions, first thanks to feedback from the lovely Charlotte Stein, and then more from my amazing critique partners. It got an even bigger overhaul when my editor, Christa Desir was first interested in it a few months ago, and I can't wait to share it all with you! Unfortunately, you'll have to wait until January 2015 to read it, but for now, here's the summary:
Gabriella Evans' life exists in terms of definitions.

Logic is where she feels most comfortable. She studies things like geometry, algebra, and calculus.  Holed up in the tiny seaside town of Portland, Maine to prepare her thesis disproving the Duality Principle, Gabriella needs to get her head on straight. She grapples with her own dirty fantasies – ones her previous boyfriends have never fulfilled.

What Gabriella wants makes no sense. The things she craves in bed are completely the opposite of how she acts in life, in her studies, in her career aspirations. She searches to find proof that she cannot be both a successful mathematician, and still long for the dominating, careless bad boy.

But once she meets Connor Starks, a rebel with a haunted past, all her logic begins to fail her.
I'll be keeping things updated in the Coming Soon section.
I may still be doing the Snoopy Dance. And squeeing. I hope this never wears off.
Happy February, everyone!