How are you? I hope you're taking care of yourself. I hope you're not being too hard on yourself. The constant bad news right now isn't only hard to take—it's downright terrifying. If you or someone you love is affected by this hideous virus, my heart goes out to you. If you or are a loved one are among the essential personnel or health care workers keeping us safe, thank you. If you're staying at home to flatten the curve, I'm sending hugs to you, too.
In addition to experiencing the tragedies of COVID-19, we're all going through a change in routine, not to mention our entire way of life. There's a lot we can't do while social distancing—our lives have basically been put on hold—and we're all scared right now, but there's one thing that can't be canceled: books and romance! That's why I'm giving away THE DUALITY PRINCIPLE for free for the first time ever!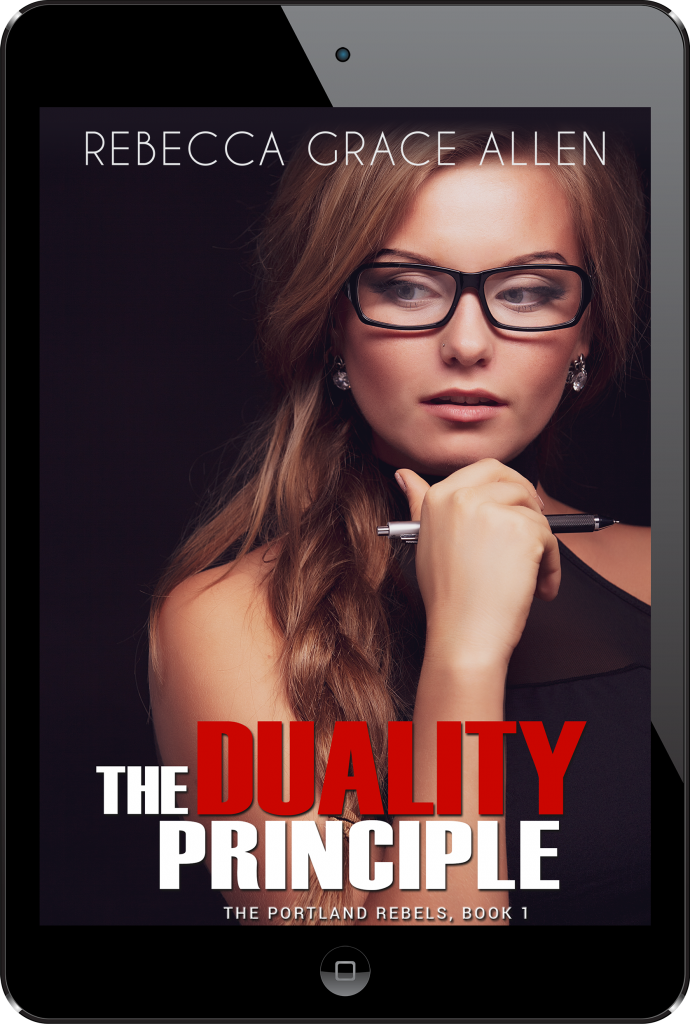 This sexy-as-sin summer romance about a prim-and-proper nerdy girl hiding her reckless desires and the reformed bad boy trying to win her heart is the perfect escape in these difficult times.
Maine is where I'm escaping to myself—digitally, that is. Right now my go-to stress relief is looking at photos of my favorite state on Instagram, and thinking about a time when I'll once again be able to breathe in the smell of pine trees and salt marshes, to squish sand between my toes and gaze out at that cold, clear Atlantic Ocean. You get all of my favorite summer feels and more with THE DUALITY PRINCIPLE, available right now on the promo links below!
But guess what? When you nab your copy, you'll also be able to grab a whole bunch of free books from other authors! Available for the month of April only! Just like last month, each link has different books from different authors, so make sure to click on them all so you don't miss out!
Download any books you're interested in on these links (requires newsletter signup):