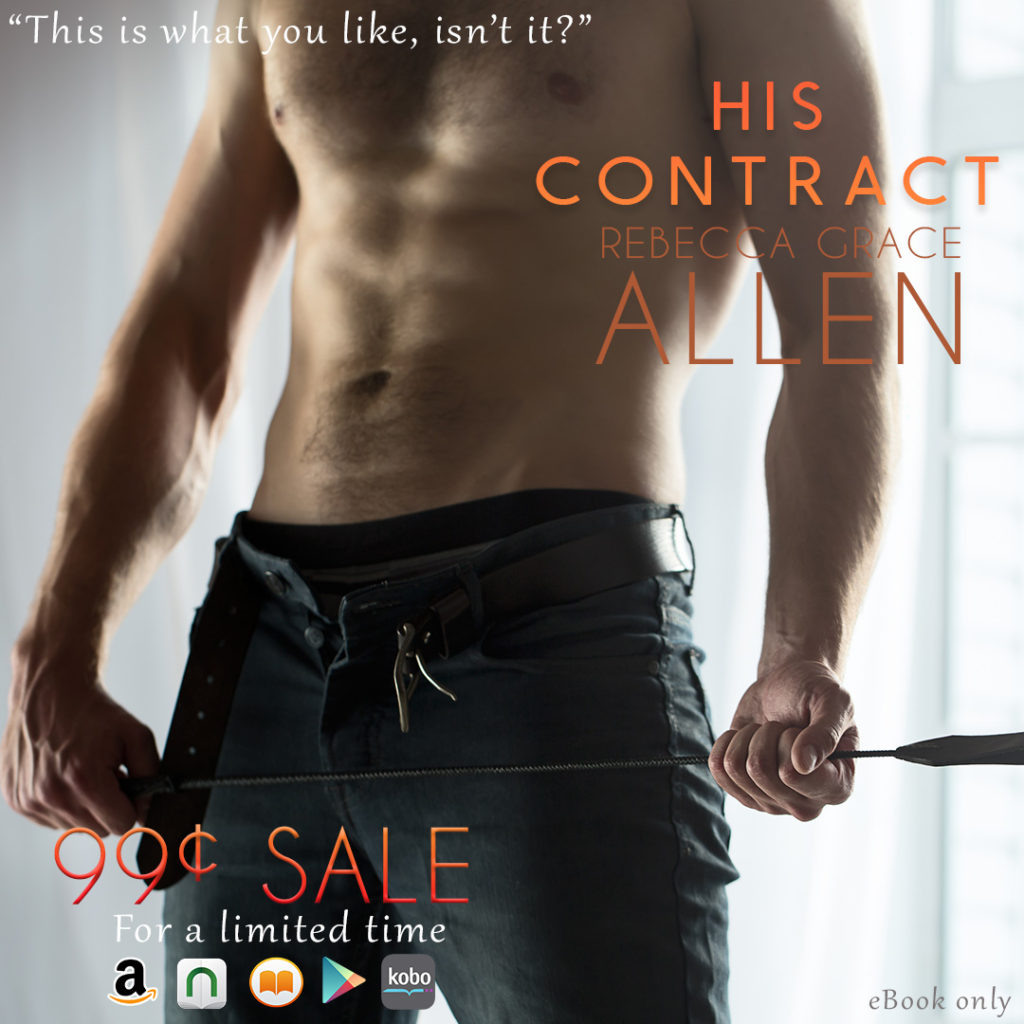 If you haven't read the first book in my Legally Bound series, well then it's your lucky day! HIS CONTRACT is on sale for $0.99! The sale only lasts for a few days, so grab it while you can! (Or tell a friend about it! Sharing is caring!)
Legally Bound 1: His Contract
Once a law school star, Lilly Sterling's dreams died when the Dom she trusted left her heartbroken and lost. She's starting fresh in a new city, but meeting widower and law professor Jack Archer reawakens all her old demons—and her lingering desires.
"An explosive, deeply personal love story." — RT Book Reviews, 4 stars
Visit the book page to find the buy links.