Want to get the first scoop on my writing? Or talk about books, eye candy, TV and other fun and silly things? Well then, you're invited to the at Kinky Book Club–the secret lair for me, Tara Sue Me, Tamsen Parker, Candace Blevins and Annabel Joseph. We've got games and giveaways, and fun conversations.Come join the other Kinksters, and prepare to get teased, chat with us about our books, all things writing, and kink. Your safeword is Turpentine.
Tara Sue Me wrote her first novel at the age of twelve. It would be twenty years before she picked up her pen to write the second. After completing several clean romances, she decided to try her hand at something spicier and started The Submissive. What began as a writing exercise quickly took on a life of its own. An avid reader of all types of fiction, she soon discovered she enjoyed writing a variety as well. Tara lives in the Southeastern United States with her family, two dogs, and a cat.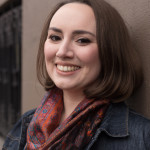 Tamsen Parker is a stay-at-home mom by day, USA Today bestselling erotic romance writer by naptime. She lives with her family outside of Boston, where she tweets too much, sleeps too little and is always in the middle of a book. Aside from good food, sweet rieslings and gin cocktails, she has a fondness for monograms and subway maps. She should really start drinking coffee. Tamsen is repped by the fabulous Courtney Miller-Callihan.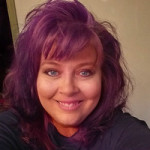 Candace Blevins has published more than thirty books. She lives with her husband of 19 years and their two daughters. When not working or driving kids all over the place she can be found reading, writing, meditating, or swimming. Candace writes Urban Fantasy, Paranormal Romance, Contemporary BDSM Romance, and a kick-ass Motorcycle Club series.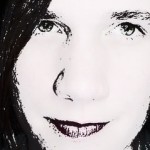 Annabel Joseph is a New York Times and USA Today Bestselling BDSM romance author. She writes mainly contemporary romance, although she has been known to dabble in the medieval and Regency eras. She is recognized for writing emotionally intense BDSM storylines, and strives to create characters that seem real–even flawed–so readers are better able to relate to them. Annabel publishes with Loose Id in addition to her own imprint, Scarlet Rose Press. She also writes non-BDSM erotic romance under the name Molly Joseph.