I'm off tomorrow to the RT Booklovers Convention in Dallas, which means I'm frazzled (did I remember to pack everything I needed? No of course I didn't), terrified (I haaaaaate flying) and super excited (I can't wait to squishy hug the hell out of some people!), so of course I found time for a blog post! I'll be spending most of the time with my CP/bestie/partner in crime Tara Sue Me, so I put together a little thingamabob listing where we'll be and when.
I hope to see you there!
And now for the fun stuff! THE HIERARCHY OF NEEDS is out eight weeks from tomorrow! Until then, I'll be releasing little promo teasers on the Facebook group Tara and I share, Kinky Book Club. There will be giveaways! And more yummy hotness! Get on over there and join in on the fun!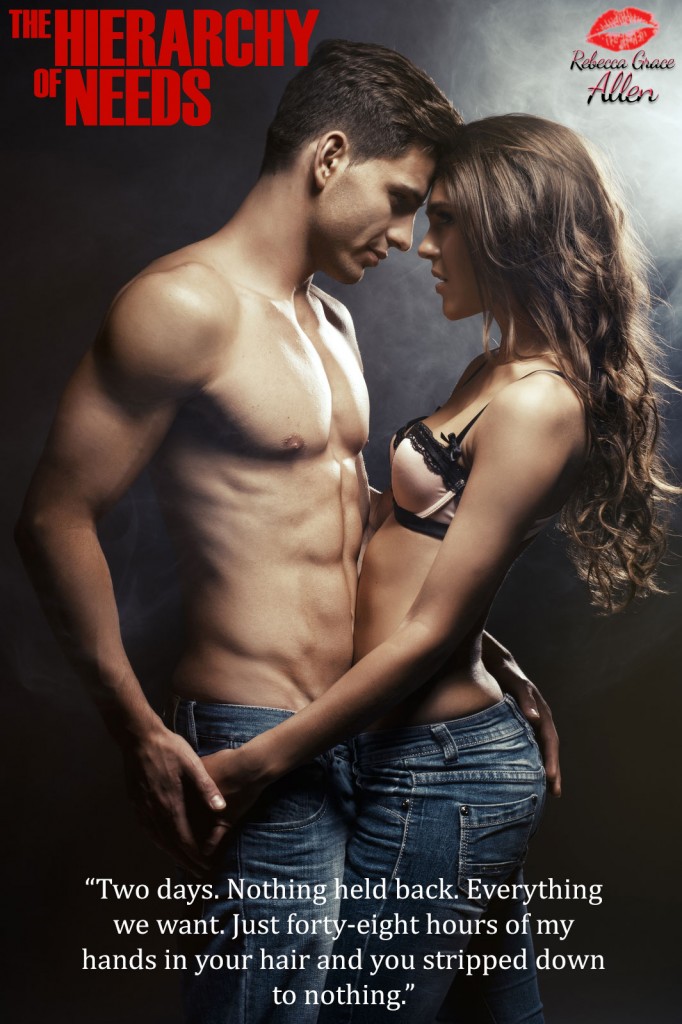 Are you ready to get what you need? 😉
Samhain Publishing, 7/7/15