Find the Cost of Freedom
He's hoping for peace. She's longing for freedom. Revolution could bring them together…or drive them hopelessly apart.
Amidst the chaotic and turbulent times of 1970, Timothy Stone has learned to stay quiet. His family and community are tearing themselves apart, so he keeps his head down in his studies, music, and his crush.
Charlotte Covington seems like a free-thinking hippie, but she's hiding something—a past Timothy needs to understand. And once he does, he'll have to find the conviction to stand up for what he believes in, no matter what the cost.
Warning: A groovy tale of virgin lovers with references to sixties rock music, the Vietnam war, and recreational substances. Violent scenes depicting real events may be disturbing to some. Readers should be advised to hang tough or cut out.
If you can dig an outta sight story about young love in a divisive time, this sexy standalone is available now!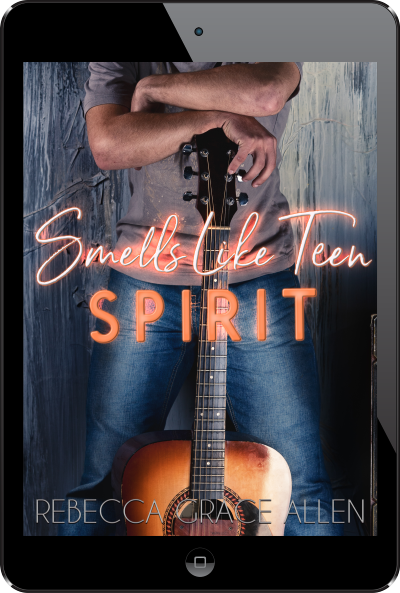 grunge
90s
alternative
He's ready for the future. She's stuck in the past. What they have together is bodacious, but can they make it last? Rory Stone's days of grunge and poetry are behind her. They have been, ever since she graduated school and had to learn to fend for herself. Her reality...
Read More
Disclosure of Material Connection: Some of the links in the page above are "affiliate links." This means if you click on the link and purchase the item, I will receive an affiliate commission. I am disclosing this in accordance with the Federal Trade Commission's
16 CFR, Part 255
: "Guides Concerning the Use of Endorsements and Testimonials in Advertising."