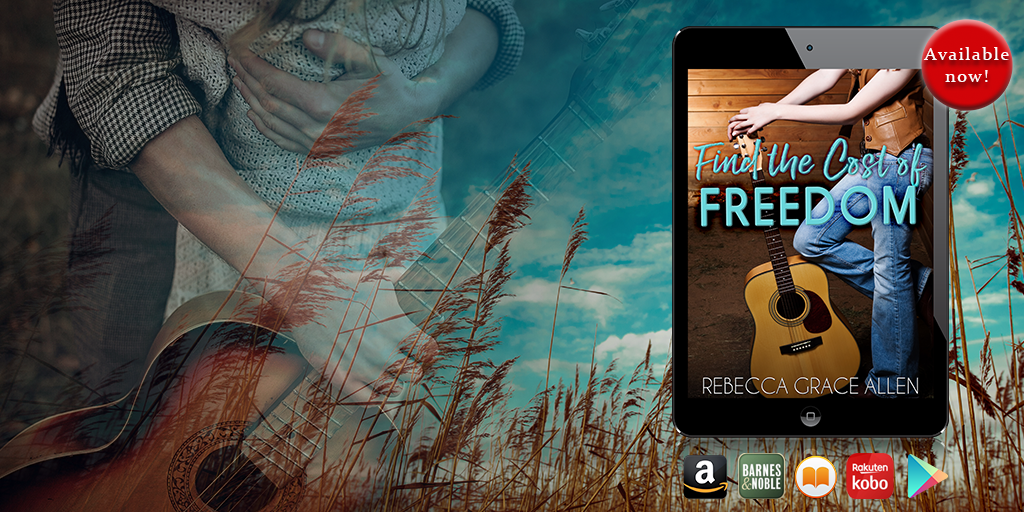 It's finally here! The book birthday for FIND THE COST OF FREEDOM!

It's tough to put a book out there in such turbulent times. But this story takes place during a turbulent era; the chaotic times on a college campus in 1970s America. I hope you will enjoy this tale of virgin lovers Timothy and Charlotte. Find an except, buylinks and more on the Find the Cost of Freedom book page!
I've also got a release week contest going! Get all the details below.