Welcome back!  This week's judge is last week's runner up, EveryDayBella!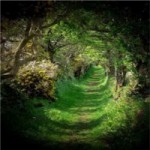 EveryDayBella is a 24 year old preschool teacher from Texas. She loves barbecue, a good beer, and good read. She has always been creative but only discovered writing within the last several years and fell in love with words. She writes Twilight fan-fiction and is currently plotting her first original fiction.
If you're unfamiliar with the usual Sinful Sunday Flash Fiction contest rules, please check them out.
The photo prompt is meant for inspiration, but you must use both prompts in some way. Have fun with it, and synonyms are accepted! (If you use a word other than the synonyms listed, please include that information after your entry.) The word minimum is 100, maximum 200, and don't forget to include your word count and twitter handle!
Word Prompt
Ragtime girl: Americanism of the 1920 and 1930s for a prostitute.
Photo Prompt: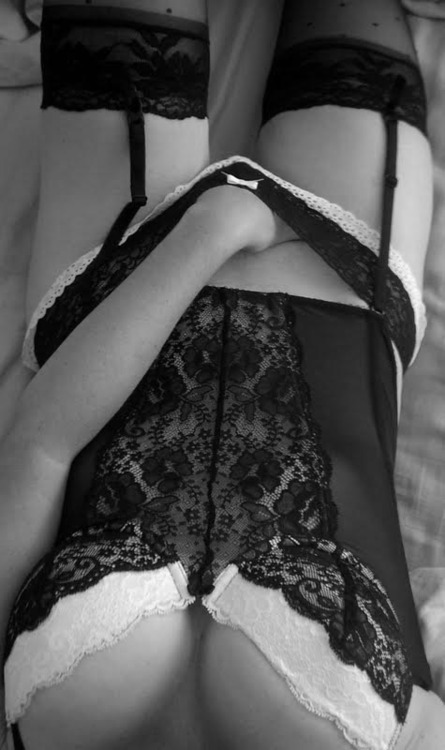 Disclaimer: The author does not claim to have taken any of the photographs used as prompts. All imagery was found in the public domain via Tumblr.
Get those steamy thoughts going! You have until midnight EST to get your flash fiction in!