Welcome back! Today's judge is Chocaholic123!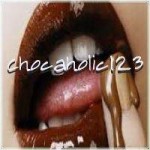 Chocaholic is an aspiring writer and mother of two, who lives just outside of London. When she's not at work, she can usually be found with her fingers glued to a keyboard or her head stuck in a book.
If you're unfamiliar with the usual Sinful Sunday Flash Fiction contest rules, please check them out.
The photo prompt is meant for inspiration, but you must use both prompts in some way. Have fun with it, and synonyms are accepted! (If you use a word other than the synonyms listed, please include that information after your entry.) The word minimum is 100, maximum 200, and don't forget to include your word count and twitter handle!
Word Prompt
Lust: A strong sexual urge, desire, or appetite, especially a self-indulgent desire to possess or enjoy; to crave. Synonyms: aphrodisia, appetence, appetite, appetition, ardor-veneris, carnal-desire, carnality, coitolimia, concupiscence, craving; eroticism, estrus, heat, horniness, hunger, lechery, lewdness, libidinal craving, libido, licentiousness, lickerishness, longing, lustfulness, passion, prurience, pruriency, restlessness, rut, salaciousness, salacity, sensualism, sensuality, sensuous desire, wantonness, zazzle .
Photo Prompt: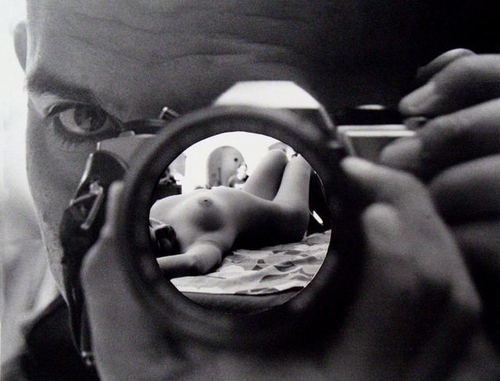 Disclaimer: The author does not claim to have taken any of the photographs used as prompts. All imagery was found in the public domain via Tumblr.
Get those steamy thoughts going! You have until midnight EST to get your flash fiction in!