Welcome to the first official Sinful Sunday Flash Fiction contest! If you're not familiar with the rules of this contest, make sure to check them out first here! Our contest opens with a guest judge, Tarasueme – author of the well-known fanfics The Submissive, The Dominant and The Training!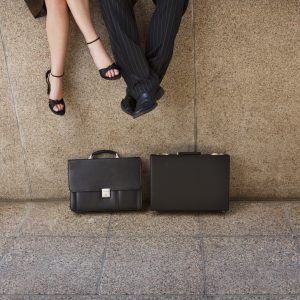 Tara lives in the southern part of the United States, in a town without a Target, Starbucks, or bookstore. But during the summer, her house borders a watermelon field, so she figures that almost evens things out. She works full-time in the pharmaceutical industry and writes at night when her two kids are in bed.
As a reader, she enjoys a wide range of fiction and her writing reflects that. She started writing sweet romances over five years ago before making the jump to erotica. Her current work-in-progress is a BDSM romance.
Now for the prompt!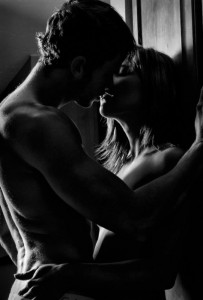 So many yummy possibilities with this one! We can't wait to see what you all come up with! Get those steamy thoughts going – you have until 9pm EST to get in your sinful flash fiction!