Welcome back to Sinful Sunday. If you're unfamiliar with the Sinful Sunday Flash Fiction contest rules, please check them out! You must use both the photo prompt and word prompt in some way. The  minimum is 100, maximum 200, and don't forget to include your word count and twitter handle! Our guest judge this week is Helena Hunting!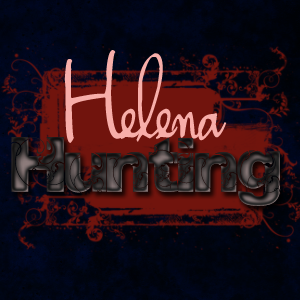 Helena is an aspiring erotica romance writer. She loves tattoos, hockey, and reading. She hates snow, which is unfortunate, since she lives in Canada. She can be found on Twitter, Goodreads and Facebook.
Word prompt:
One hand clapping: A metaphor for male or female masturbation ; probably coined by a good-humored Buddhist monk in answer to the age-old Zen riddle: What is the sound of one hand? See masturbation for synonyms.
Photo prompt: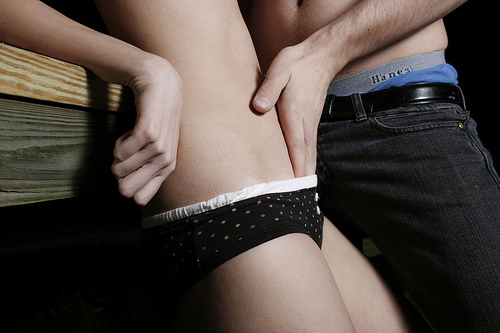 Get those steamy thoughts going! You have until midnight EST to get your flash fiction in! Come on and get a little sinful!