Welcome back! I hope you had all had a lovely Thanksgiving, and for those of you who aren't American, hope you had a great week!
If you're unfamiliar with the Sinful Sunday Flash Fiction contest rules, please check them out! You must use both the photo prompt and word prompt in some way. The  minimum is 100, maximum 200, and don't forget to include your word count and twitter handle! Our guest judge this week is Gingerandgreen!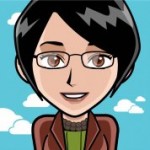 Gingerandgreen is neither ginger nor green; salt and pepper would be a more apt nomenclature. In Real Life she is an adult literacy specialist, and half-heartedly attempts to protect her employers and her teenage daughters from her interest in erotic literature through an obscure pen name. She plays in the Twific universe, and dares you to scoff. She is writing her first not-4-practice novel.
Word prompt:
Salacious: 1. Arousing sexual-desire or imagination; inciting eroticism. 2. Lustful, lewd .
Photo prompt: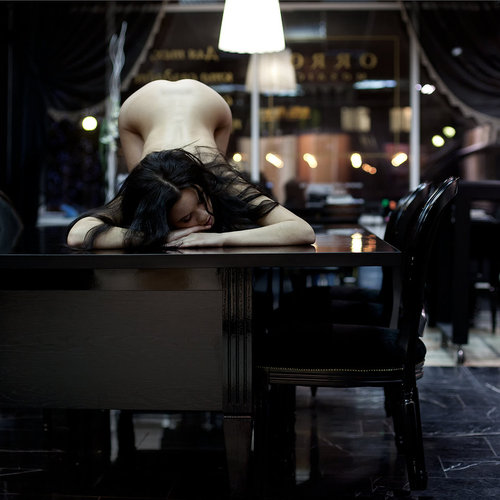 Get those steamy thoughts going! You have until midnight EST to get your flash fiction in! Come on and get a little sinful!