It's Sunday, and another chance to get some sinful flash fiction in! Our judge this week is last week's winner, Warren Ashley!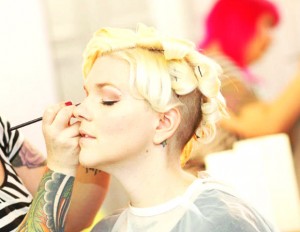 Warren knows she has a boy's name and she thinks you probably throw like a girl. She's been writing since she could hold a skinny purple marker, exploring love and searching for truth in poetry, derivative and original fiction, and memoir. She lives in Kansas City, where she dance-walks with Little Buffalo and hangs out with old men in McDonald's before sun-up. She believes hoods were made to be worn and that where there is tea, there is hope.  Her newest short story, Out of Pocket will be out in early 2013.
If you're unfamiliar with the Sinful Sunday Flash Fiction contest rules, please check them out! You must use both the photo prompt and word prompt in some way. The  minimum is 100, maximum 200, and don't forget to include your word count and twitter handle!
Word prompt:
Honey fuck: (Or honeyfuck)  To have-sex-with a (very) young woman.
Photo prompt: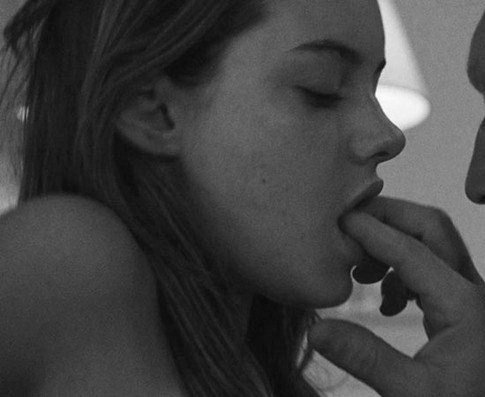 Get those steamy thoughts going! You have until midnight EST to get your flash fiction in! Come on and get a little sinful!