It's time to get sinful! This week's judge is last week's winner, Aleea!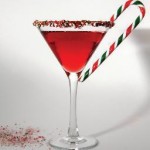 Aleea exists in many incarnations in the cyber world. You'll find her in the most unexpected places, using various forms of the Aleea penname, writing her heart out and hoping to one day find her niche. She's eternally graceful, gregarious and fun loving. A total social butterfly with a penchant for writing naughty adult-themed fiction. At least while her laptop is on. Once the screen goes black, Aleea slips back into her 'real' skin and becomes a quiet, shy, happy introvert. Her life revolves around being a wife and proud mommy of two gorgeous kids and one adorable German Shepherd fur baby…and well, that's all you need to know.
If you're unfamiliar with the Sinful Sunday Flash Fiction contest rules, please check them out! You must use both the photo prompt and word prompt in some way. The  minimum is 100, maximum 200, and don't forget to include your word count and twitter handle!
Word prompt:
Voyeuse: A french term for a female voyeur. (Voyeur: Someone who gains sexual gratification by watching others naked or engaged in sexual activity.
Photo prompt: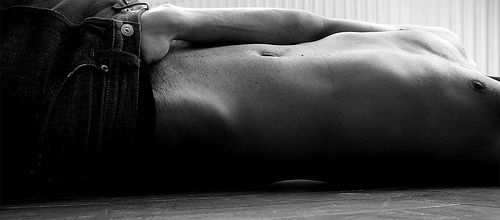 (Aleea encourages you not to be bound by the perspective of the photo. The point of view is equally as sexy from the watcher as it is from the one being watched.)
Get those steamy thoughts going! You have until midnight EST to get your flash fiction in! Come on and get a little sinful!