It's time to get in a little naughty flash fiction before Christmas! (Or, for those of you who don't celebrate, before Monday!)
This week's judge is last week's winner, ElleT!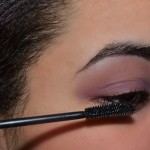 ElleT is a passionate young woman flying all over the internet searching for inspiration, admiring other's people talent and finding ways to express herself. You will find her under a bunch of different pen names in Twitter, Tumblr, Fanfiction.net, among other ones. Outside of her online world, she's a 20 years old obstinate dreamer, living in a small Caribbean island, 8 months away from graduating college with a BA in Advertising, trying to find common ground between all the things that interest her and what I can do with my degree. Music, books, movies and all forms of art expression are big part of her life. She is in love with herf amily (parents and brother) and friends. She's always questioning herself and reinventing who she is, so if she ever wins this again, her bio will already, probably differ from this one. 😉
If you're unfamiliar with the Sinful Sunday Flash Fiction contest rules, please check them out! You must use both the photo prompt and word prompt in some way. The  minimum is 100, maximum 200, and don't forget to include your word count and twitter handle!
Word prompt:
Whisker: American slang for a prostitute.
Photo prompt: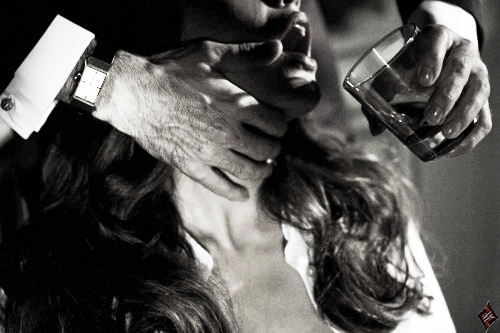 Get those steamy thoughts going! You have until midnight EST to get your flash fiction in!