Welcome back, all! I'm particularly excited about this week's entries, because the judge has chosen some really awesome prompts!
This week's judge is last week's winner, Lovelybrutal!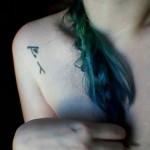 LovelyBrutal is trapped on an island, trying to get off. El-Ahrairah has her back, and Manic Panic has her hair. She's finding her way back to writing and art after a long hiatus. Poetry, painting, photography and fiction are her media, and she believes that Love is the lodestar.
If you're unfamiliar with the Sinful Sunday Flash Fiction contest rules, please check them out! You must use both the photo prompt and word prompt in some way. The  minimum is 100, maximum 200, and don't forget to include your word count and twitter handle!
Word prompt:
Edging: Coming nearly close to climax, then purposefully stopping sexual stimulation in order to delay the same, so that the ultimate climax will be more intense. It is not a practice necessary inclusive of masturbation, but is also practiced amongst partners/couples. (Synonyms: orgasm control, "peaking, surfing.)
Photo prompt: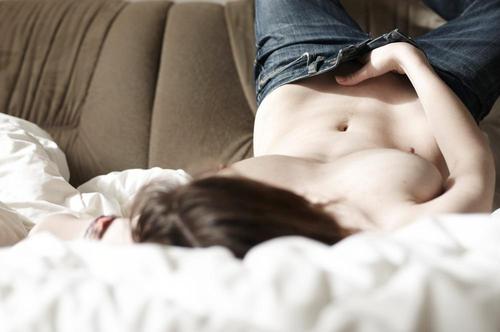 Get those steamy thoughts going! You have until midnight EST to get your flash fiction in!