Happy New Year! Welcome to the first Sinful Sunday of 2013! Last week's winner was unable to judge, so our judge today is last week's runner up, PreciousPinks!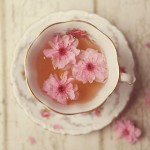 Pinks resides in the heart of love where she wears only baby's breath in her hair.  Truth is her singular medium.  She walks like snowflakes fall, flanked by a one-dog army.  She's primitive, pristine, and not afraid of you.
If you're unfamiliar with the Sinful Sunday Flash Fiction contest rules, please check them out! You must use both the photo prompt and word prompt in some way. The  minimum is 100, maximum 200, and don't forget to include your word count and twitter handle!
Word prompt: In need of:  To have a powerful sexual urge. See horny for synonyms. (To be-infatuated-with. See love for synonyms.)
Photo prompt: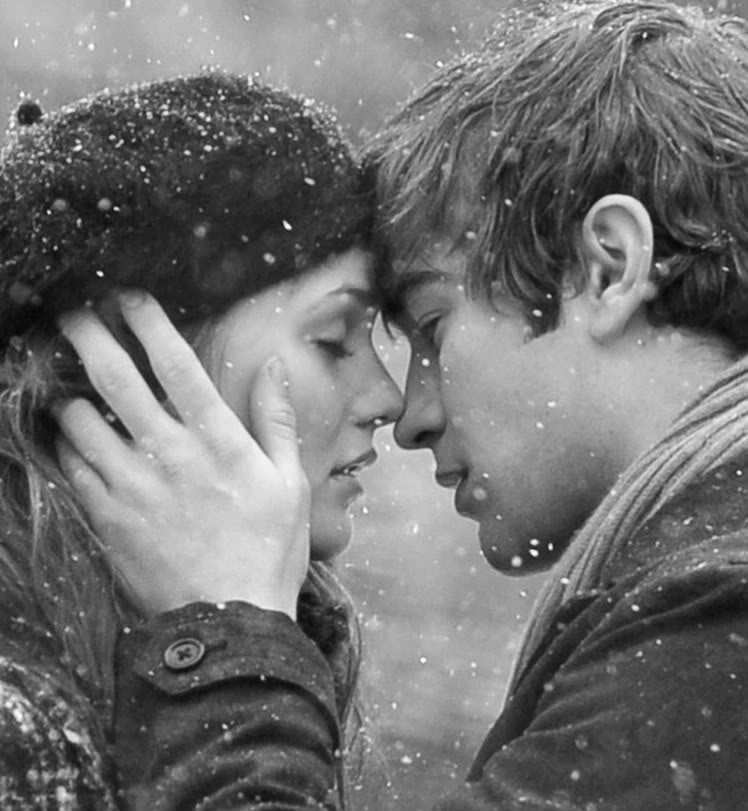 Get those steamy thoughts going! You have until midnight EST to get your flash fiction in!