It's another Sunday to get more sin in! This week's judge is last week's winner, ElleNathan!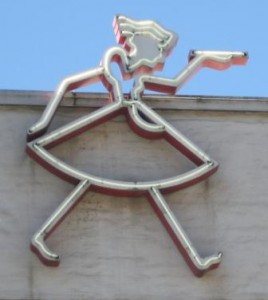 Emmanuelle Nathan still can't believe she won something! She's an avid reader and editor, and only started dipping her toe in the writing pond over the last couple of years. The experience has increased her admiration for writers; being a wordsmith is no easy path.
If you're unfamiliar with the Sinful Sunday Flash Fiction contest rules, please check them out! You must use both the photo prompt and word prompt in some way. The  minimum is 100, maximum 200, and don't forget to include your word count and twitter handle!
Word prompt:
Mysteries of Venus: Literary reference to sexual love and intercourse. See copulation for synonyms.
Photo prompt: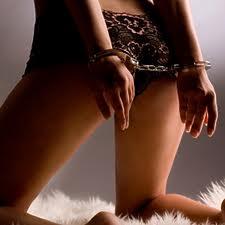 Get those steamy thoughts going! You have until midnight EST to get your flash fiction in!