Welcome to another Sinful Sunday!  This week's judge is last week's winner, ShariSlade!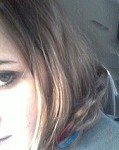 Shari Slade writes erotic romance about the transformative power of passion and the duality of man. Yes, she knows this is just a fancy way of saying smut. Currently living out her happily ever after on the East Coast, when she isn't writing, she's most likely found with her nose in a book (flipping to the dirty bits) or on twitter.
If you're unfamiliar with the Sinful Sunday Flash Fiction contest rules, please check them out! You must use both the photo prompt and word prompt in some way. The  minimum is 100, maximum 200, and don't forget to include your word count and twitter handle!
Word prompt:
1. To seduce from chastity ; to lead away from virtue or excellence; to corrupt morally; to corrupt by sensuality. Synonyms: abuse ; bastardize; bestialize; betray; brutalize; debase; defile; deflower ; demoralize; fornicate ; fraternize ; go bad ; go to hell ; intrigue; inveigle; lead astray; live in the gutter ; lure; make unclean; pervert ; pollute ; ravish ; ruin; seduce; smirch; subvert; tempt; violate; vitiate; warp.
2. To seduce a person into sexual promiscuity or prostitution.
3. To deflower a virgin . See deflower for synonyms.
Photo prompt: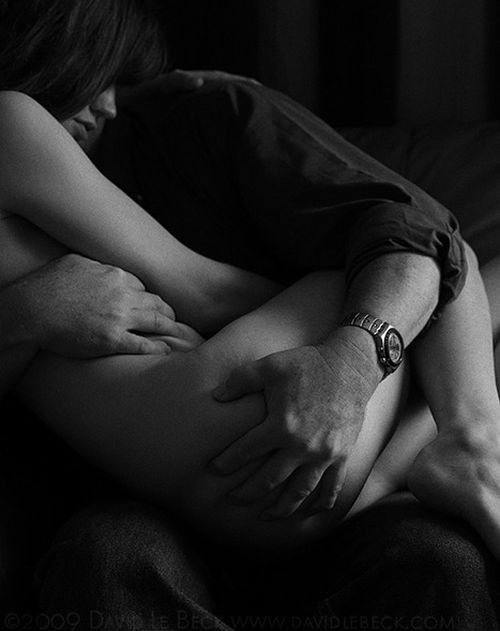 Get those steamy thoughts going! You have until midnight EST to get your flash fiction in!