Welcome back! I can't believe it's been twenty-five weeks! Today's judge is a guest for the week, Jess!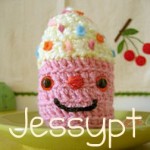 Jess stumbled into writing about four years ago and has been knee deep in the creation of her first novel. When she's not stringing letters and words together, she's lost in a book, working out, baking sweet treats, or ogling pretty British boy bands. Jess hails from the central U.S. and lives with her husband, two kids, and shih-tzu puppy.
If you're unfamiliar with the usual Sinful Sunday Flash Fiction contest rules, please check them out. You must use both the photo prompts and word prompt in some way. Have fun with it, and synonyms are accepted! The word minimum is 100, maximum 200, and don't forget to include your word count and twitter handle!
Word Prompt:
Parnel: Nineteeth century appellation for a promiscuous woman or prostitute . Synonyms: playgirl, prostitute
Photo prompt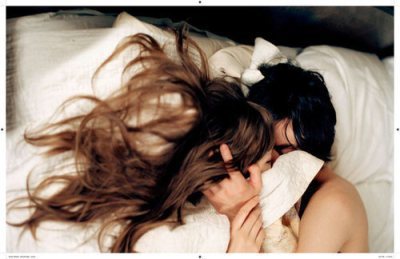 Get those steamy thoughts going! You have until midnight EST to get your flash fiction in!