Welcome back to Sinful Sunday! I missed you all so much! I hope you had lovely Easter and/or Passover holidays, and if you don't celebrate, I hope you had nice…Sundays!
Today's judge is Quietdrabble!
Consumed by words, lost in music, and inspired by art in an attempt to find my relative position amongst the chaos.
Our judge liked two photo prompts, and they're both so yummy I just couldn't say no!
If you're unfamiliar with the usual Sinful Sunday Flash Fiction contest rules, please check them out. You must use both the photo prompts and word prompt in some way. Have fun with it, and synonyms are accepted! The word minimum is 100, maximum 200, and don't forget to include your word count and twitter handle!
Word Prompt:
Word: liaison: A close bond or relationship ; a bond of union ; an intimacy . 2. A secretive or illicit love-affair.
Photo prompts: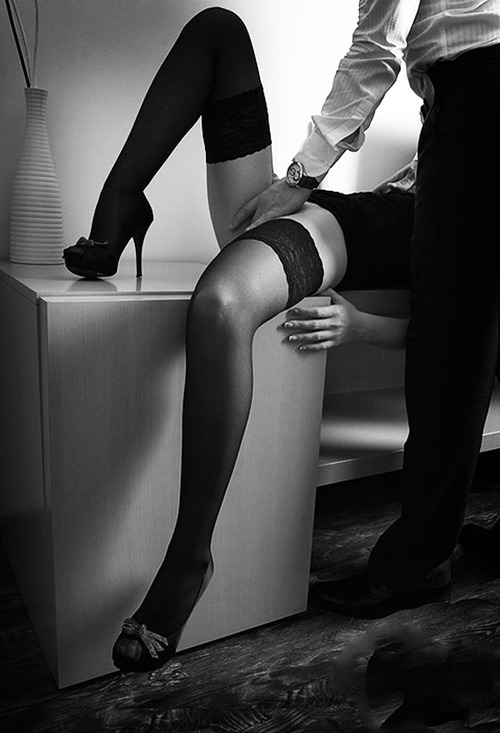 Get those steamy thoughts going! You have until midnight EST to get your flash fiction in!