Welcome back to Sinful Sunday! I'm so excited to have
SassyKathy
for this week's judge!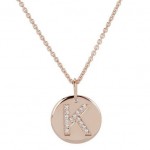 In real life, SassyK is not as sassy as her name implies. She's a mom and a wife, and prefers to express sassiness through her words. She has dabbled in writing for the past few years, and enjoys the challenge of creating flash fiction stories.
If you're unfamiliar with the usual Sinful Sunday Flash Fiction contest rules, please check them out. You must use both the photo prompts and word prompt in some way. Have fun with it, and synonyms are accepted! The word minimum is 100, maximum 200, and don't forget to include your word count and twitter handle!
Word Prompt:
Philanderer: A man who likes women and has many casual and usually short love-affairs with them.
Photo prompt: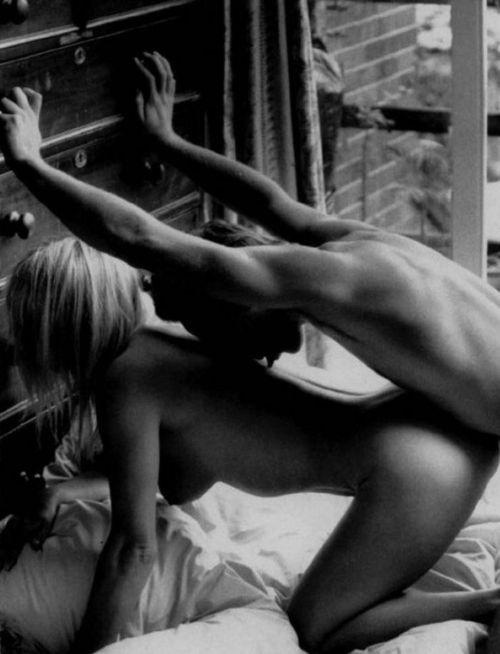 Get those steamy thoughts going! You have until midnight EST to get your flash fiction in!