Welcome back to Sinful Sunday! I'm so excited to have
Lellabeth
 for this week's judge!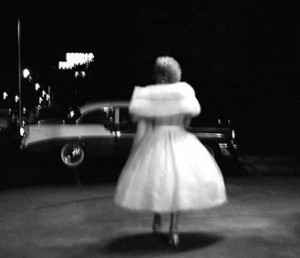 Lellabeth is a lover of words – especially the dirty ones. She lives in the land of tea, scones and The Beatles but her heart resides with the characters of every book she reads. Her days are spent studying psychology and defending the Oxford comma, her nights consumed by the writings of others.
If you're unfamiliar with the usual Sinful Sunday Flash Fiction contest rules, please check them out. You must use both the photo prompts and word prompt in some way. Have fun with it, and synonyms are accepted! The word minimum is 100, maximum 200, and don't forget to include your word count and twitter handle!
Word Prompt:
Lubricious: lewd, lecherous; sexually unrestrained.  From the Latin lubricus, meaning slippery.
Photo prompt: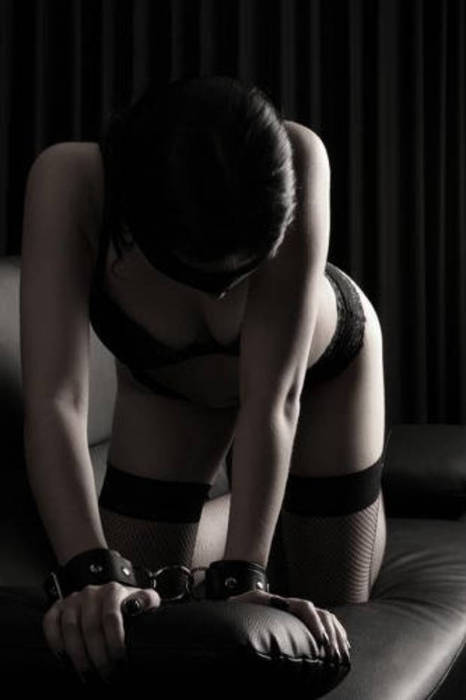 Get those steamy thoughts going! You have until midnight EST to get your flash fiction in!