Welcome back to Sinful Sunday! This week's judge is Rafe B., our winner from last week!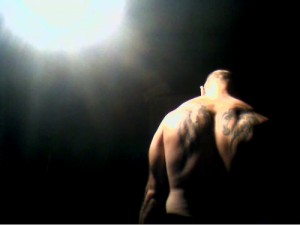 Rafe is a not-very-mild-mannered IT professional by day, and weightlifting editor by night. He enjoys long drinks on the beach and long walks carrying heavy objects. This is a lie; he detests long walks. Photographs exist of him destroying a garage with his bare hands, and then holding kittens in those same hands. Be very afraid. He lives in Tampa with a destroyed garage and some kittens
And on to the prompt!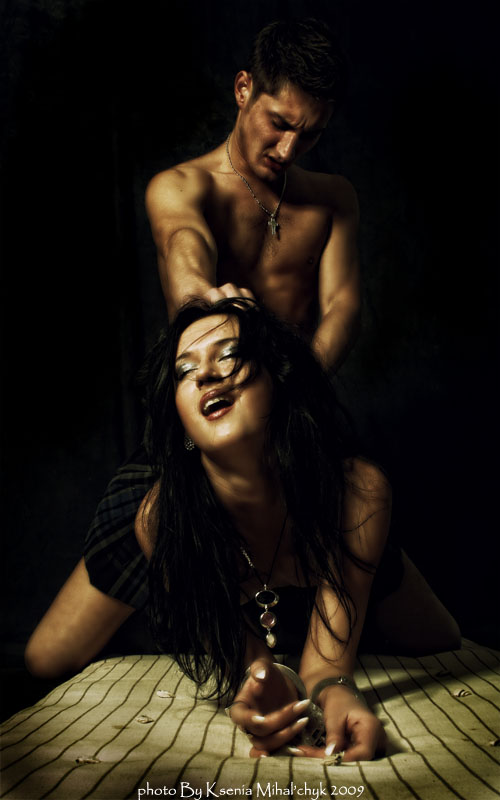 We can't wait to see what you all come up with! If you're unfamiliar with the Sinful Sunday contest rules, please check them out! Remember: the word minimum is 100, maximum 200, and don't forget to include your word count and twitter handle! You have until midnight EST to get your flashfiction in! Come on and get a little sinful!
(By the way, I'm thinking of adding a sexy word prompt from now on. Please contact me and let me know if you think that would be a good extra inspiration? Thanks!)