Welcome back to Sinful Sunday! I can't believe it's been 30 weeks of sin already. Just so you all know, I am at a conference this weekend, so I might not be able to tweet out your entries in a timely matter. I still love you all, though!
This week's judge is last week's winner, Violet Lyte!
Violet Lyte prefers tentacles and kink over snuggles and romance. When she's not fantasizing about time travel and macabre she spends her time being Super Mom. With the hope that every bad girl gets her dues, she works hard at being naughty.
If you're unfamiliar with the usual Sinful Sunday Flash Fiction contest rules, please check them out. You must use both the photo prompts and word prompt in some way. Have fun with it, and synonyms are accepted! The word minimum is 100, maximum 200, and don't forget to include your word count and twitter handle!
Word Prompt:
Quim:
1. The vagina. Defined by Captain Francis Grose in his Dictionary of the Vulgar Tongue (1811): ' The private-parts of a woman : perhaps from the Spanish quemar, to burn. (Cambridge) A piece's furbelow.'  ETYMOLOGY: Possibly from cwm, a Celtic word for a valley or cleft.
2. A woman regarded solely as a sex-object or partner.
3. A woman regarded as sexually promiscuous. See playgirl for synonyms.
 *If you use one of the synonyms, note which one at the bottom of your entry, please!
Photo prompt: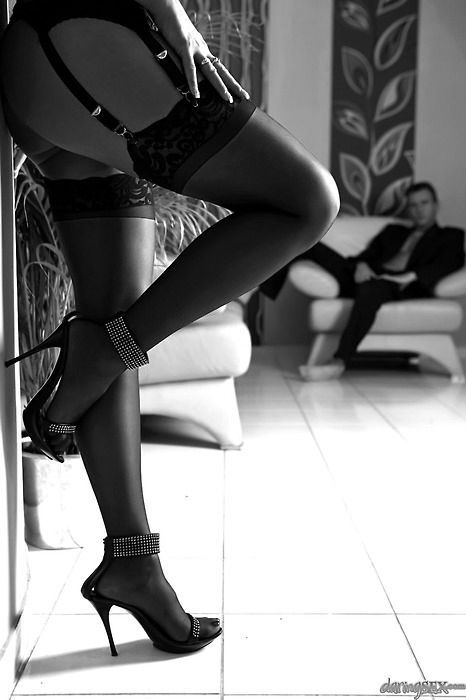 Get those steamy thoughts going! You have until midnight EST to get your flash fiction in!