Welcome back to Sinful Sunday! This week's judge is last week's winner, Melfin80!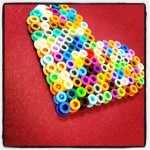 I call myself dynamic, but in reality I'm just a walking contradiction.  I love words, music, and organization. I have a gnat like attention span and flash fiction has been the perfect outlet for my desire to write.
If you're unfamiliar with the usual Sinful Sunday Flash Fiction contest rules, please check them out. You must use both the photo prompts and word prompt in some way. Have fun with it, and synonyms are accepted! The word minimum is 100, maximum 200, and don't forget to include your word count and twitter handle!
Word Prompt:
Irrumatio Or: irrumation. Etymology: From the Latin irrumare, suck or fellate. Fellatio by actively thrusting into the mouth of a partner.
Photo prompt: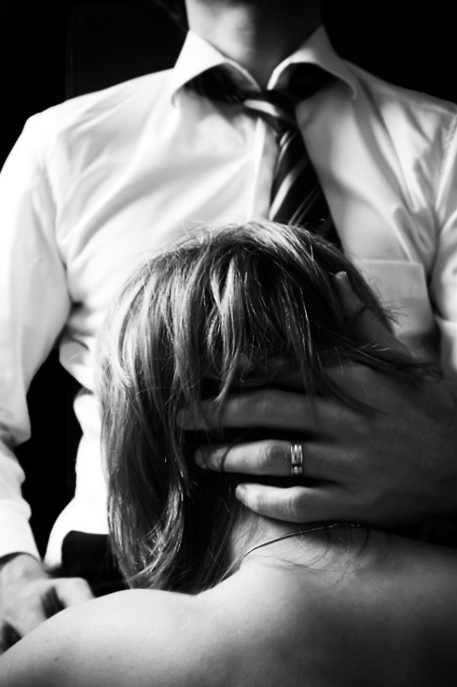 Get those steamy thoughts going! You have until midnight EST to get your flash fiction in!