Welcome back to Sinful Sunday! This week, I'm excited to welcome guest judge Loss4words!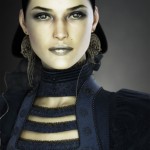 Loss4words has written everything from fanfic to poetry, as well as a short novella titled Living Free. She doesn't pin herself as a writer of one style; she loves to dabble in it all. She's an angst lover, and the longer the ust, the better.
If you're unfamiliar with the usual Sinful Sunday Flash Fiction contest rules, please check them out.
The photo prompt is meant for inspiration, but you must use both prompts in some way. Have fun with it, and synonyms are accepted! (If you use a word other than the synonyms listed, please include that information after your entry.) The word minimum is 100, maximum 200, and don't forget to include your word count and twitter handle!
Word Prompt:
Secret Sin
Secret: Something that is kept or meant to be kept unknown or unseen by others
Sin: 1) An immoral act considered to be a transgression against divine law. 2) Something regarded as shameful, wrongful or wicked.
You can also use the sex-lexis definition, which was "Moralistic, condemnatory term for masturbation, based on the antiquated concept that masturbation is unhealthy and sinful." We'll leave this one up to your interpretation!
Photo prompt: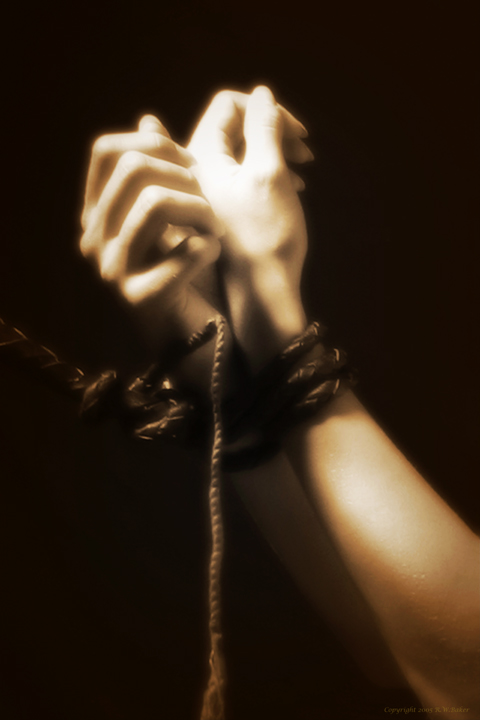 Disclaimer: The author does not claim to have taken any of the photographs used as prompts. All imagery was found in the public domain via Tumblr.
Get those steamy thoughts going! You have until midnight EST to get your flash fiction in!