Welcome back to week #4 of Sinful Sunday! I couldn't believe how many fantastic entries there were last week! So many, in fact, that last week's judge chose honorable mentions and a runner up in addition to a winner. (There will be badges for everyone, as soon as I get them finished, that is!) This week's judge is Jeffrey Hollar, our winner from last week!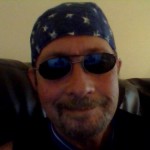 Jeffrey is an author/poet, father, husband and Klingon/Ferengi hybrid . He is a writer without genre and a short fiction specialist.
This week's prompt: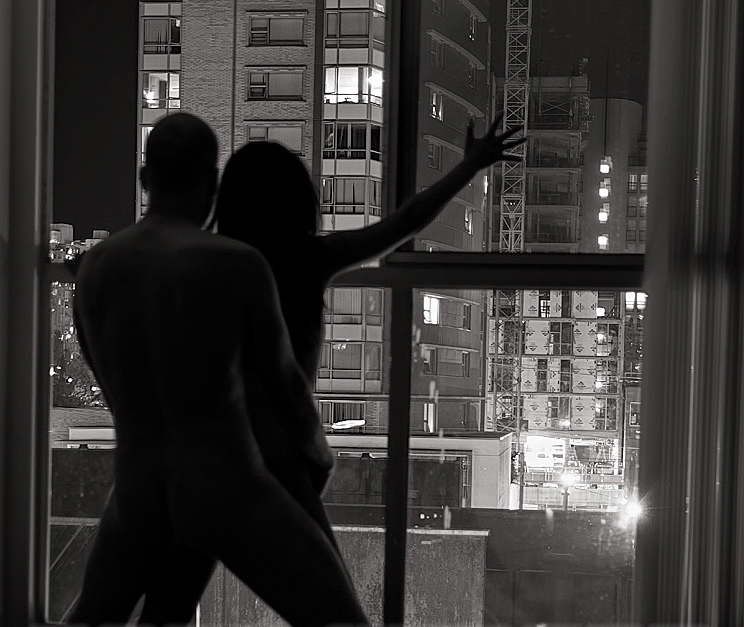 I'm also adding a sexy word prompt to the contest now!  Using the deliciously raunchy site SexisLexis, our additional Sin-spiration term comes from a random letter and number choice, courtesy of my husband.
damp patch: Or: wet-patch / wet-spot , a damp spot on the bed covers after sex.
(It doesn't have to be on the bed covers only, nor does it have to be after. Before, during. Towel, panties, ex-husband's sheets…you get the idea.)
We can't wait to see what you all come up with! If you're unfamiliar with the Sinful Sunday contest rules, please check them out! Remember: the word minimum is 100, maximum 200, and don't forget to include your word count and twitter handle! You have until midnight EST to get your flashfiction in! Come on and get a little sinful!