Welcome to week 5 of Sinful Sunday Flash Fiction! This week's judge is last week's winner, Lisa McCourt Hollar!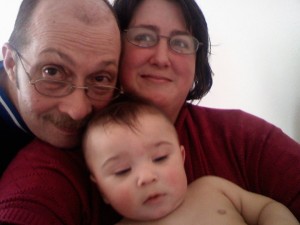 Mother, wife, writer, she has self-published several short stories and collections. She also has stories in 7 anthologies. Lisa mostly writes horror but has a few children's stories as well. She is currently working on her first novel, The Legend of Graystone Manor.
Now on to the prompt!
And this week's sexy word prompt is:
Zoo Daddy: Or: Disneyland-daddy , a divorced or separated father, so named because he takes his children to the zoo or Disneyland on his visiting days.
We can't wait to see what you all come up with! If you're unfamiliar with the Sinful Sunday Flash Fiction contest rules, please check them out! Remember: the word minimum is 100, maximum 200, and don't forget to include your word count and twitter handle! You have until midnight EST to get your flashfiction in! Come on and get a little sinful!