Welcome back! This week's judge is Clara Farnell!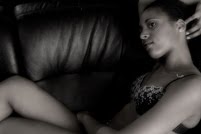 Clara has been addicted to erotic fiction for more than ten years, first working her way through fanfiction and then into general erotic romance. She especially enjoys reading and writing about power play and seduction, and lives in an old mill in northern England.
Photo prompt: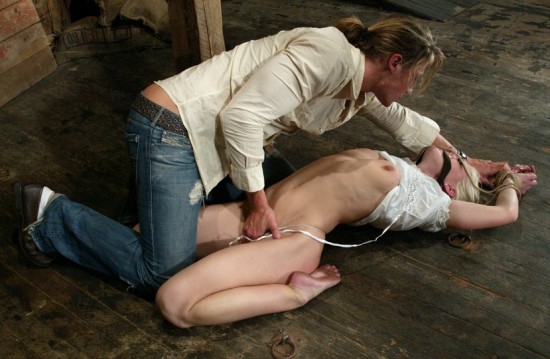 Word prompt:
Rapture: The state of being carried away by overwhelming emotion or by extreme joy or pleasure. SYNONYMS: bliss; cloud nine; delight; dream state; dreamland; ecstasy; Elysium; enchantment; exaltation; exultation; gladness; heaven ; nirvana; paradise; seventh heaven ; transport.
Get those steamy thoughts going! If you're unfamiliar with the Sinful Sunday Flash Fiction contest rules, please check them out! The word minimum is 100, maximum 200, and don't forget to include your word count and twitter handle! You have until midnight EST to get your flashfiction in! Come on and get a little sinful!