Welcome back! Last week's winner was unable to join us for judging this week, so our guest judge is my good friend Jeanette Grey!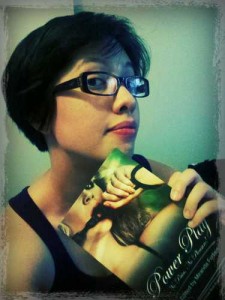 After brief, unsatisfying careers in advertising, teaching, computers, and homemaking, Jeanette Grey has returned to her two first loves: romance and writing. In her fiction, Jeanette explores characters from all walks of life. From gritty cityscapes to magical fantasy worlds to settings as familiar as the house next door, she takes the reader on journeys of self-discovery and redemption – and above all, love. When she isn't writing, Jeanette enjoys making pottery, playing board games, and spending time with her husband and her pet frog.
If you're unfamiliar with the Sinful Sunday Flash Fiction contest rules, please check them out! You must use both the photo prompt and word prompt in some way. The  minimum is 100, maximum 200, and don't forget to include your word count and twitter handle!
Photo prompt: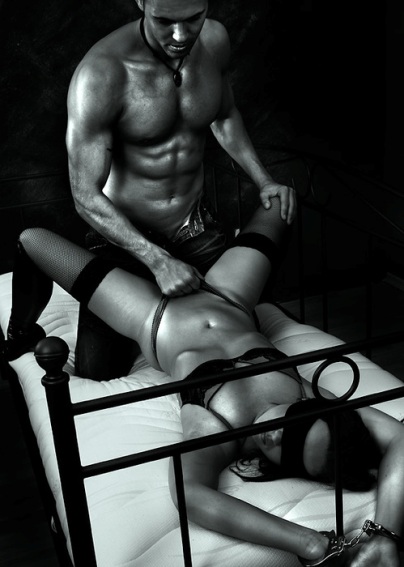 Word prompt:

Mercy fuck: Or: pity-fuck , courtesy copulation performed when one person who feels sorry for another.
Get those steamy thoughts going! You have until midnight EST to get your flashfiction in! Come on and get a little sinful!