Welcome back to Sinful Sunday. As someone who was deeply affected by hurricane Sandy, my thoughts go out to all of you who were as well. Our judge this week is last week's winner, Alison Winchester!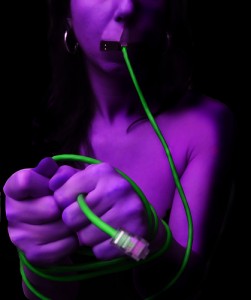 Alison is a part-time writer, full-time nerd. She has multiple publishing credits with respectable journals that would cringe if they read her fiction. When she's not reading scifi or fantasy-themed erotica, she's probably reading fan fiction, watching web series, or plotting her next tattoo. By day, she's a wild-mannered freelance writer and editor wielding a mighty red pen, or at least a mean backspace key. She begrudgingly uses Twitter, and you can also find her on Tumblr. You can see her next in the anthology GEEK LOVE, coming this month from Stone Box Press.
If you're unfamiliar with the Sinful Sunday Flash Fiction contest rules, please check them out! You must use both the photo prompt and word prompt in some way. The  minimum is 100, maximum 200, and don't forget to include your word count and twitter handle!
Word prompt:
Kismet: Fate; fortune.  ETYMOLOGY: Turkis from the Arabic quisma(t) , fate, destiny.
Photo prompt: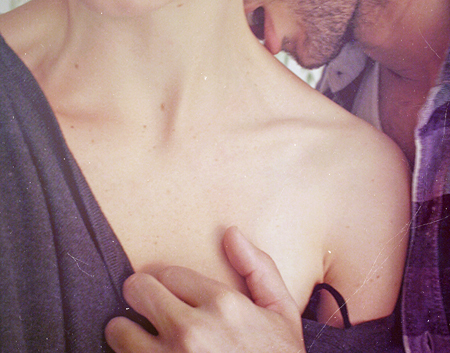 Get those steamy thoughts going! You have until midnight EST to get your flashfiction in! Come on and get a little sinful!