Welcome back to Sinful Sunday. Our judge this week is last week's winner, Rebecca Kovar!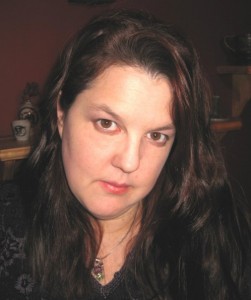 Rebecca writes paranormal romance and short, dark fiction populated by deliciously twisted people. Her secret identity involves being a dedicated champion of equal rights and ethics, the latter of which her fictional characters skirt with alarming regularity. She also reviews books along with the other opinionated women at Bookshelf Bombshells.   You can follow her on Twitter @rrkovar and read her short fiction at Push Comes to Shove.
If you're unfamiliar with the Sinful Sunday Flash Fiction contest rules, please check them out! You must use both the photo prompt and word prompt in some way. The  minimum is 100, maximum 200, and don't forget to include your word count and twitter handle!
Word prompt:
Succubus: 1. A medieval term for an evil spirit or demon who assumes the form of a woman and is supposed to lie under sleeping people, particularly sleeping men, and have sexual-intercourse with them. Its male counterpart is known as incubus. Plural: succubi. Humorously defined by Roger Mellie in Roger's Profanisaurus (1998) as: ' A phantom night-time cock-sucker once thought to be responsible for nocturnal emissions .' (I do enjoy Roger's version.) 2. The person who assumes the bottom or passive position in sexual-intercourse .
Photo prompt: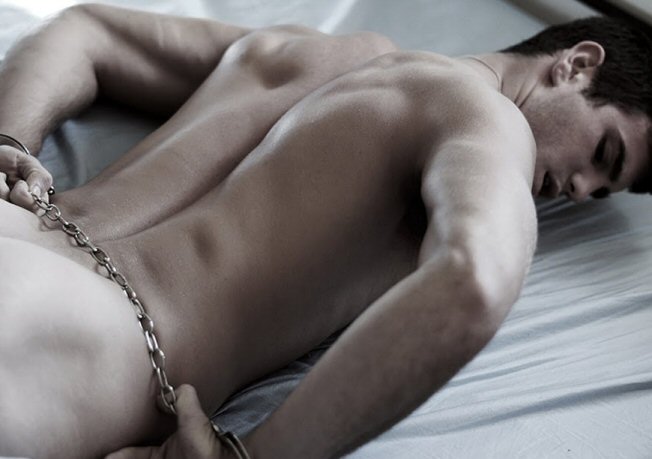 Get those steamy thoughts going! You have until midnight EST to get your flashfiction in! Come on and get a little sinful!