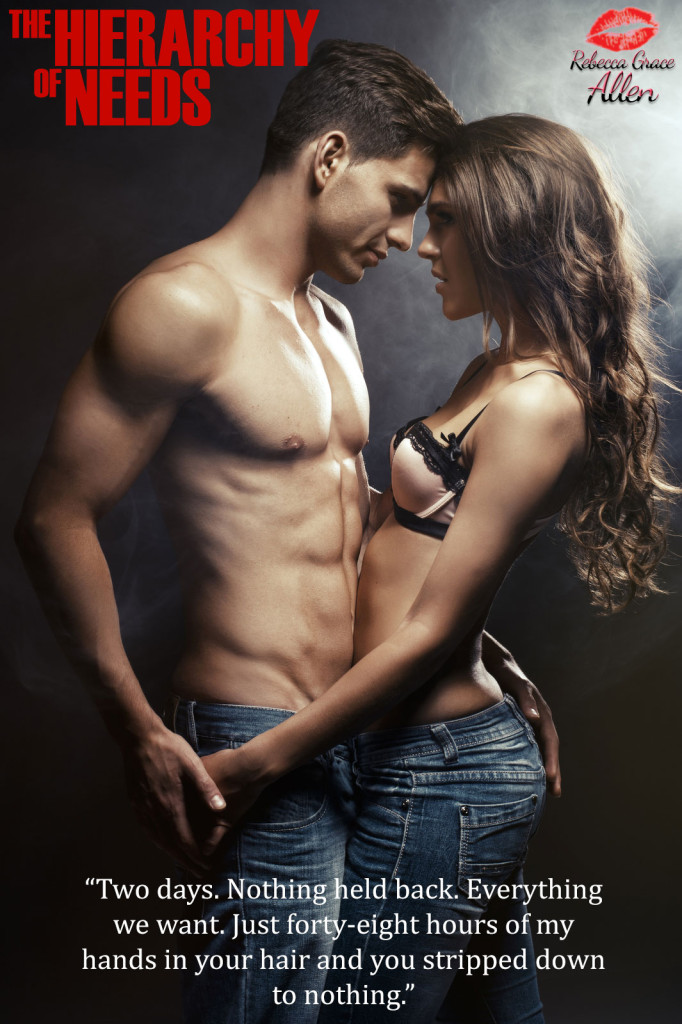 The day to #GetWhatYouNeed is finally here! THE HIERARCHY OF NEEDS is out today, and has already been dubbed "a sweet, sexy and soul searchingly beautiful story." It's available now on your e-reader at Amazon, B&N, Kobo, iTunes, Google Play and the Samhain store! 
Need a teaser to whet your appetite? Check out the book's excerpt!
Want a chance at a free copy? Join in on the fun for the Book Tour! There's tons of contests and giveaways happening all over the place, going on from July 6th through July 17th!
I'm also running a super special Facebook Release Day Scavenger Hunt with Tara Sue Me! (If you didn't already know, she and I are release day birthday twins!) Get our books, get on over and get a chance to win lots of cool prizes!
Last but not least, there's a Rafflecopter giveaway going on! Make sure to get in your entries!
Thank you all for being a part of this, and I hope you like Jamie and Dean!