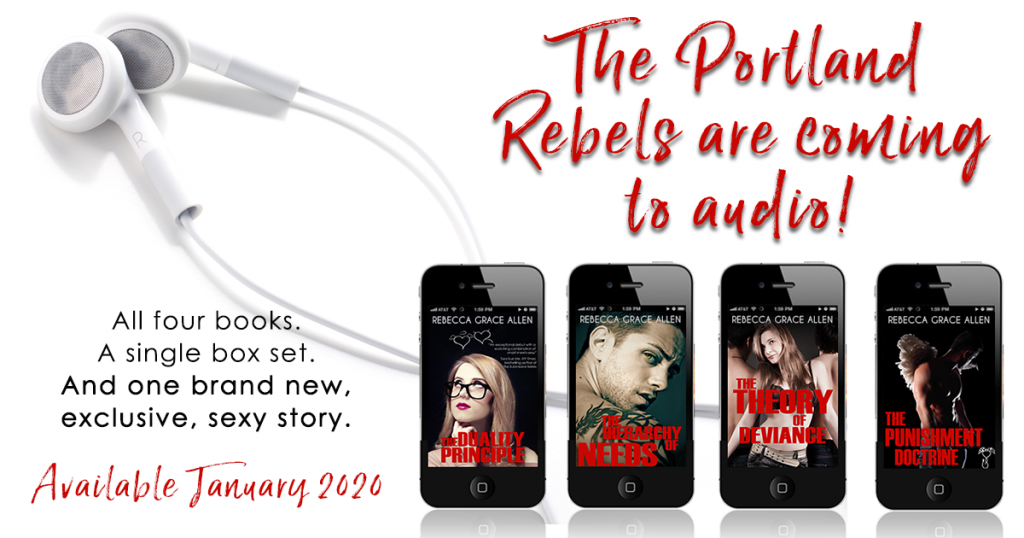 I'm so excited to finally be able to announce that the entire Portland Rebels series is coming to audio in January 2020! Released by the fabulous Insatiable Press, all four books will be available in a single box set, and will also include super sexy, exclusive content: The Spectrum of Desire. It's Connor's proposal story to Gabriella, told entirely in his point of view.
But that's not the only news! If you're dying for more geeky math girl and loner motorcycle dude action, but don't love audiobooks, don't fret! The entire Portland Rebels series will be available as a box set in both digital and print! Stay tuned for pre-order info and release dates.
I've been teasing The Spectrum of Desire on Instagram, and I'll continue to release sneak peeks there, so make sure to follow me if you want the goods! But here's a little snippet I haven't released there yet, just for you!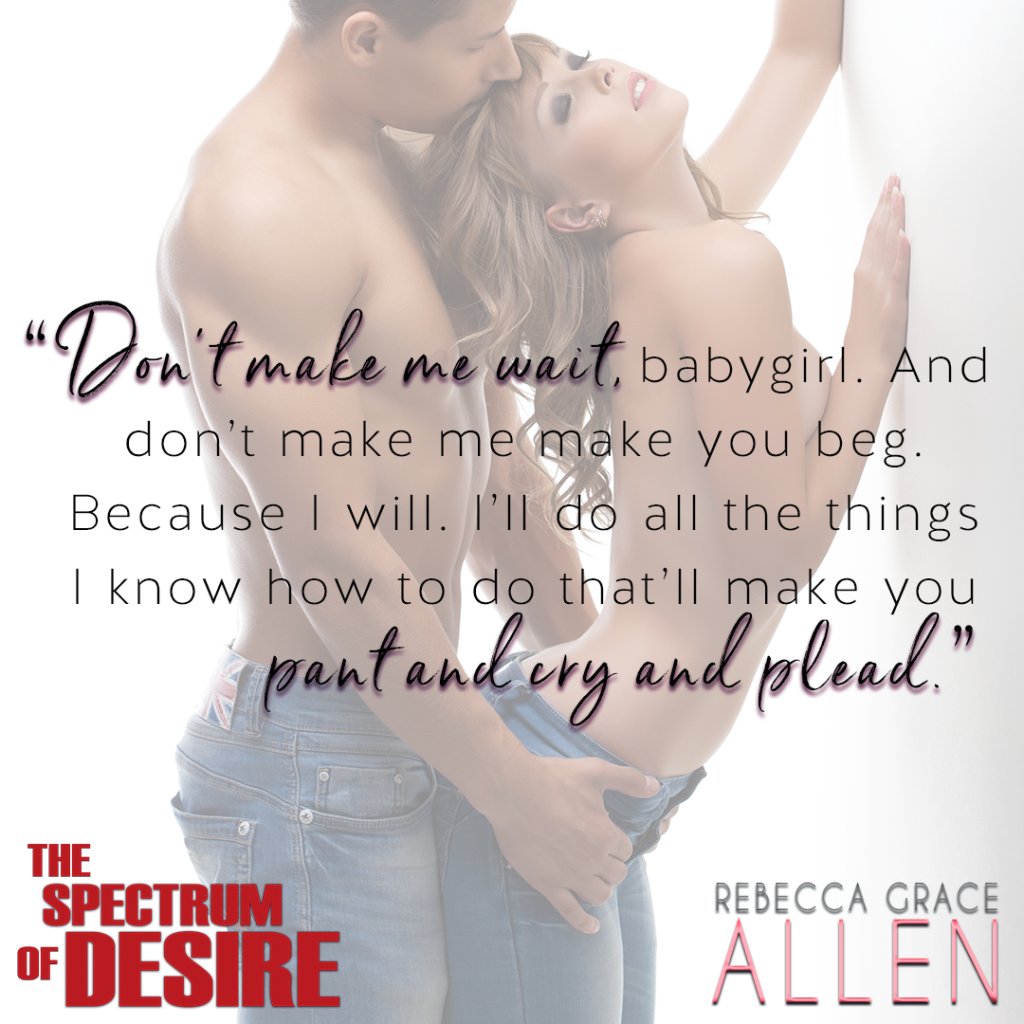 XOXO!